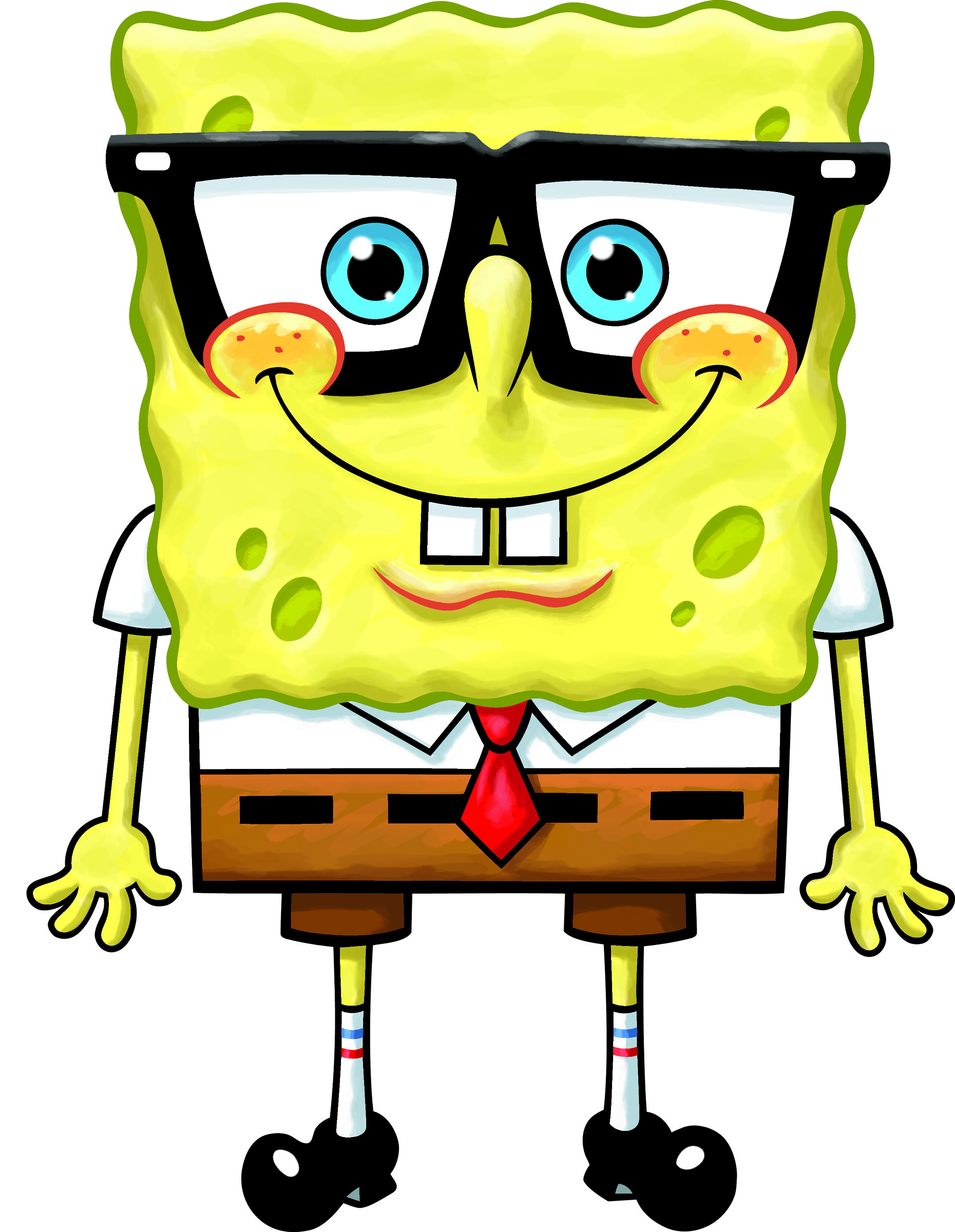 Hello, my precious followers. Some of you may not have even noticed my absence, but it has been quite a while since I've posted. What this post is for is to tell you all that I'm poised to begin blogging again.
What caused my hiatus was a mixture of selfishness and overwork. By trying to cover recent anime, I was falling further and further behind. I would be one day late. Then three days late, a week late. It reached the point where I wasn't even enjoying the anime I was watching anymore and I was losing sleep trying to stay caught up.
The selfish answer presented itself. I'm not getting paid for this, and I'm not enjoying it anymore. Why am I still writing? Part of me said that it's because it's what I do. If I'm not writing, then I'm simply wasting away. But the largest factor was that, I needed fun time. Rather than busying myself with writing about my nerdy life, I needed to actually enjoy my nerdy life.
So I began my "sponge" phase. A phase where rather than outputting information, I would be absorbing it. Anime, video games, and even life. It was very refreshing. Rather than having to spend an hour between each anime episode writing an analysis about it, I could just plow right on to the next episode. I figured it would be a small break. A week, or at most, a month. But as the calender flipped, my trepidation to write remained present. After a while I just got used to the not-creative lifestyle of just enjoying myself.
Would the spark ever come back? Oh, it did. Here and there I had nights where nothing spoke out to me as something to do with my time except writing or creating something. But they were just the small sparks, and what I apparently needed was the whole fire. That fire finally came when I saw Anime News Network put up a hiring ad the other day. All of a sudden, I needed to write. Whether it would have been a month, a year, or a decade, I think this catalyst would have always been "at the perfect time."
I wanted to apply, but I was rusty and my blog was outdated. But I tried anyways. I proofread some old reviews and sent it their way with the highest hopes. But it will likely not be enough. And as such, I want to be prepared. The next time they accept an application, I want to be at the top of my game, and now is the time to do that. So, thank you to all those who didn't erase me off of their "following" list. I am alive. I am still writing. I still love anime more than I care to bring up in most conversation. Stay tuned!